Maximizing Your Medical Appointments
Enrollment ends October 15, 2023.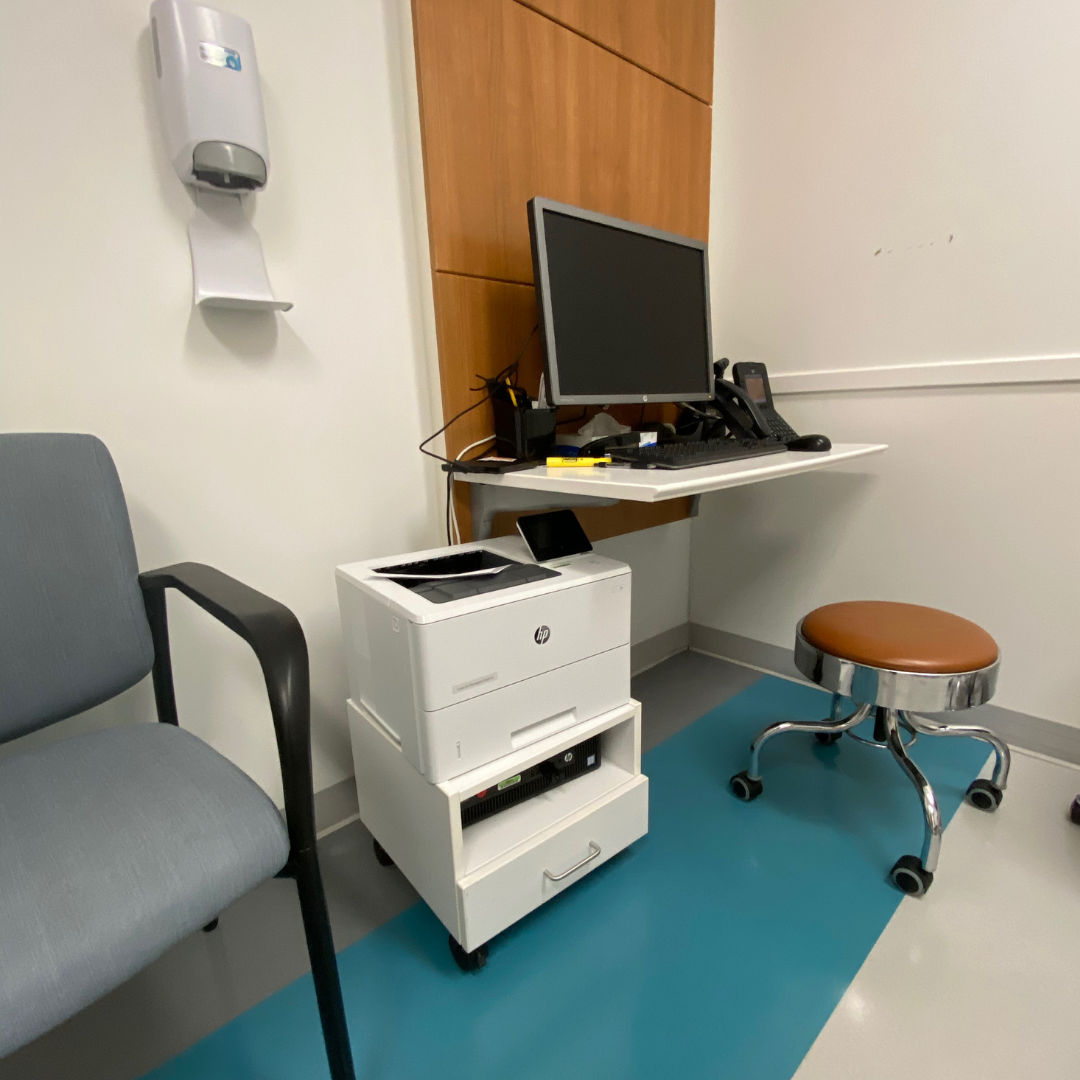 Are you frustrated by your medical appointments?
Are you unsure of how to best prepare or how to advocate for your body?
We understand the pressures of being a patient and the challenges of complex disease.
In this course, we will teach you how to prepare for your appointments, connect with your doctors, and advocate for your body, while addressing the challenges of complex disease.
Our goal is to improve your health care experiences, while saving you time, energy, and money.
Doctors are trained to be doctors, but no one trains patients how to be effective patients.
Dr. Linda Bluestein
Hypermobility MD
Linda Bluestein, M.D. is an integrative pain medicine physician and former ballet dancer specializing in treating hypermobility disorders and other conditions involving persistent pain.  
In addition to her private medical practice, Hypermobility MD, Dr. Bluestein is the founder and co-host of the Bendy Bodies podcast, and a contributing author for the book, Disjointed - Navigating the Diagnosis and Management of Hypermobile Ehlers-Danlos Syndrome and Hypermobility Spectrum Disorders.
Dr. Bluestein is a member of the Board of Directors for the Bridge Dance Project, the Allergy and Immunology Working Group for the International Consortium on EDS and HSD, the Advisory Board for Doctors for Dancers, and the Resources Committee for the Dance Healthy Alliance of Canada.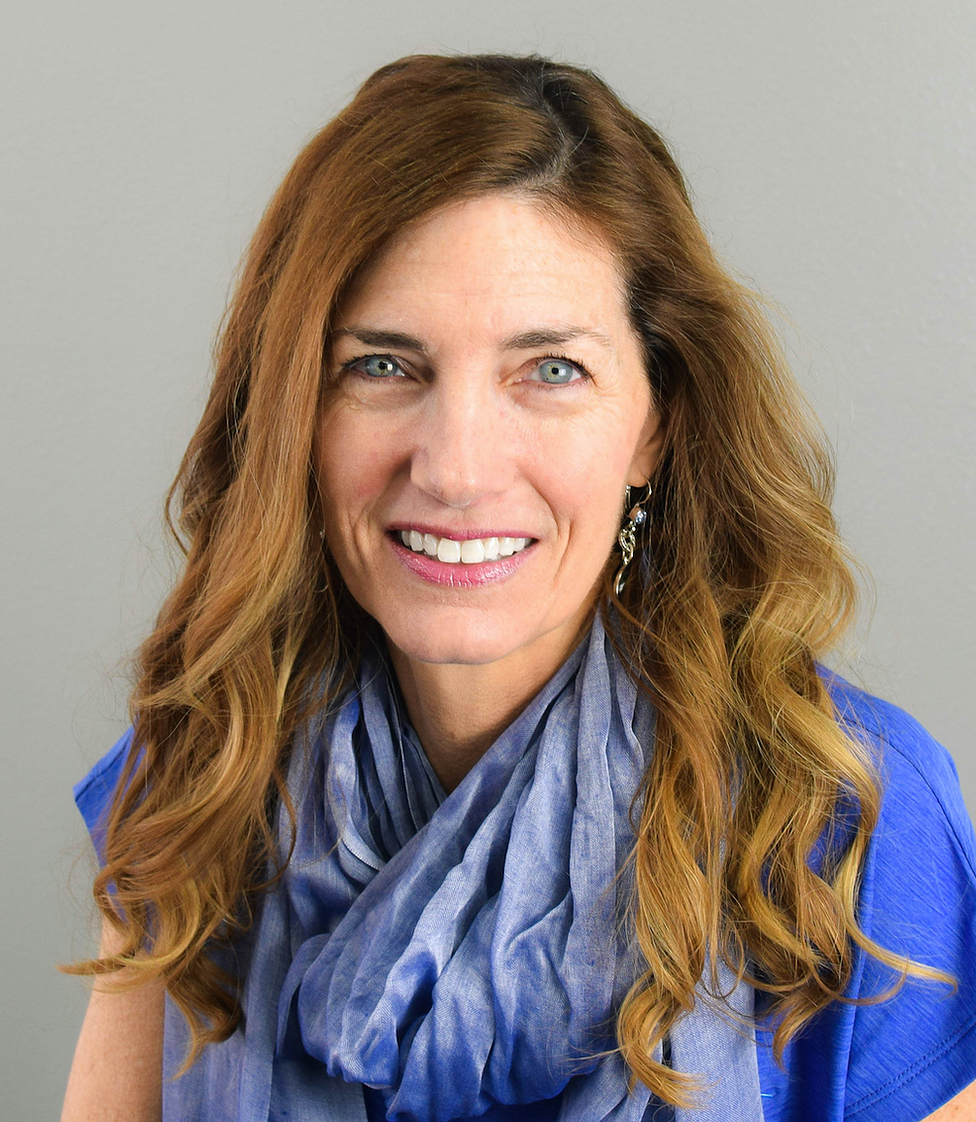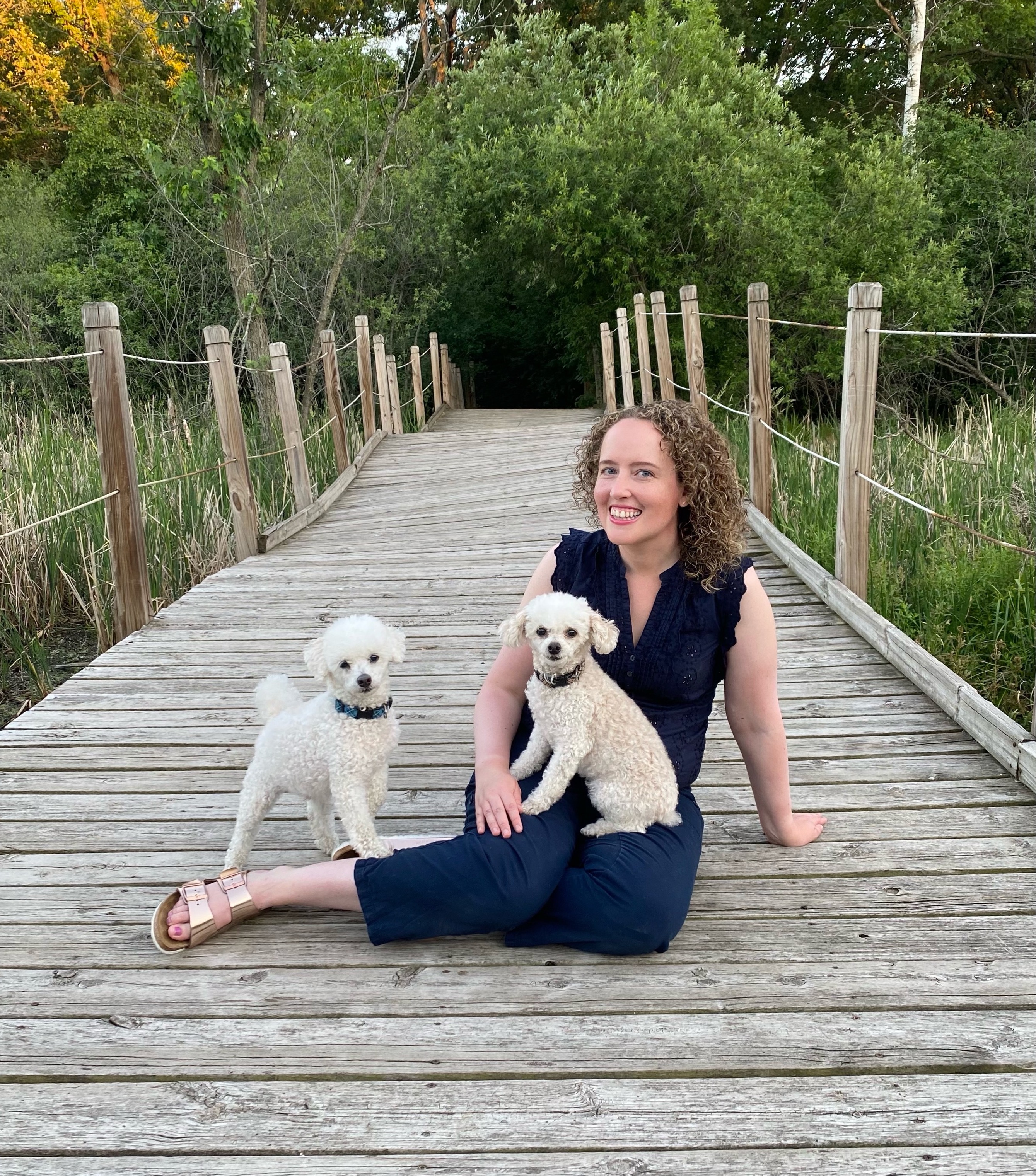 Keeya Steel
Hell's Bells and Mast Cells
After more than 29 years of symptoms, Keeya was diagnosed with mast cell activation syndrome (MCAS), Ehlers-Danlos syndrome (EDS), and dysautonomia. Without much information to be found online, Keeya created Hell's Bells and Mast Cells in 2016 to raise awareness about invisible, chronic, and complex disease through humor. Using her professional training in public policy and advocacy, Keeya has collaborated with healthcare professionals and other leaders to provide resources for patients.
This year, Keeya achieved remission. Follow her journey on Instagram.
Example Curriculum
Available in days

days after you enroll

Maximizing your medical appointments
Frequently asked questions
Who is this course for?
Maximizing Your Medical Appointments is for anyone who wants to improve their ability to work with their doctors and make the most of their medical appointments. Although this course won't cure your condition or turn your doctor into a magician, it will help you to prepare, communicate and advocate more effectively and confidently. This course is especially helpful for those with chronic or complex illness (conditions affecting multiple body systems). 
While the challenges highlighted in this course are centered on the U.S. medical system, the skills and anecdotes will help any patient maximize their health care appointments.

When does the course start and finish?
You will have access to Maximizing Your Medical Appointments as soon as you enroll. It is a completely self-paced online course. You can revisit any part of the course through November 18, 2023.

How long do I have access to the course?
After enrolling, you have unlimited access to the course until November 18, 2023. You can also download the transcripts and materials to your computer. 

Where can I ask a question about the course?
Please email questions to [email protected].
How long is the course?
Maximizing Your Medical Appointments contains more than 1.5 hours of video, but you don't have to do it all at once. More importantly, the skills and recommendations in this course will take time to implement. We recommend you go at your own pace. You can watch videos when you like or download the transcripts.
What if I cannot afford the course?
Both Dr. Bluestein and Keeya provide a variety of free educational resources:
Enrollment ends October 15, 2023.

What students are saying
"This was so incredibly helpful and valuable. For starters, just reframing my mindset on what the doctors have on their plate. I have had some recent frustration and just having this education on all the things they are trying and juggling. The checklist was valuable for me - I tend to write paragraphs and get wordy and getting more concise I think will maximize my appointments. Also, when you shared your process of researching and then sharing that research - that resonated with me and I need to do more of that. It truly was so helpful for me." - Angela T.
"Hi! I am taking a little break from binging your course to say THANK YOU! I recently moved to a new city and am in the process of establishing care with a ton of new providers and specialists. I put so much energy into the process and yet still wind up feeling overwhelmed and ineffective at communicating my history in the appointment. I've always said I wish there were a roadmap, instructions on how best to prepare for appointments, and your course is it! You've taken the guesswork out of this process. It feels so empowering to know HOW to prepare. Thank you!" - Becca R.
"The process of getting diagnosed was not an easy one. I went through so many confusing doctors appointments, medical tests, labs and much more. I was always so frustrated and felt like I was being failed by my doctors. After watching this course I realized it was the system itself. I had no idea the restraints that are put on the physicians before they can actually treat a patient. Dr. Bluestein shared critical information about the medical system and explained ways to work through any logistical issues. Keeya is also a fellow chronic illness patient and shares amazing tips and tricks that will make your doctors appointments run much more efficiently. I learned so much from this course and I highly recommend it to anyone who has chronic illnesses or knows someone who does." - Kyle